Annual Growth: 2ft
Where to plant: Full sun / partial shade
Pruning: Mid August
Leaves: Evergreen 
Irish Weather Hardiness: Fully Hardy to – 13
Griselinia is a hedging plant that thrives in coastal areas where winter temperatures don't dip as low as inland.
It can be kept very easily, only needing one cut per year.
Leaves are waxy green giving a glossy shine with a pale underside.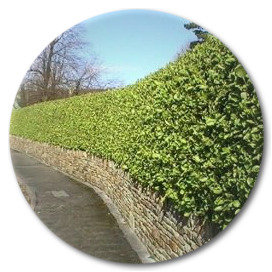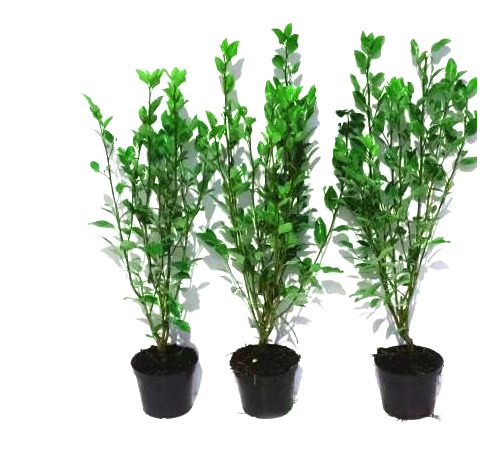 Our Plants are grown with Osmocote professional fertiliser, this top of the range premium quality potting mix is a slow release fertiliser high NPK content, Magnesium & trace elements – which has sufficient nutrition for 12/14 Months, Plants grow better & faster because they get all the nutrients they require whenever they require it.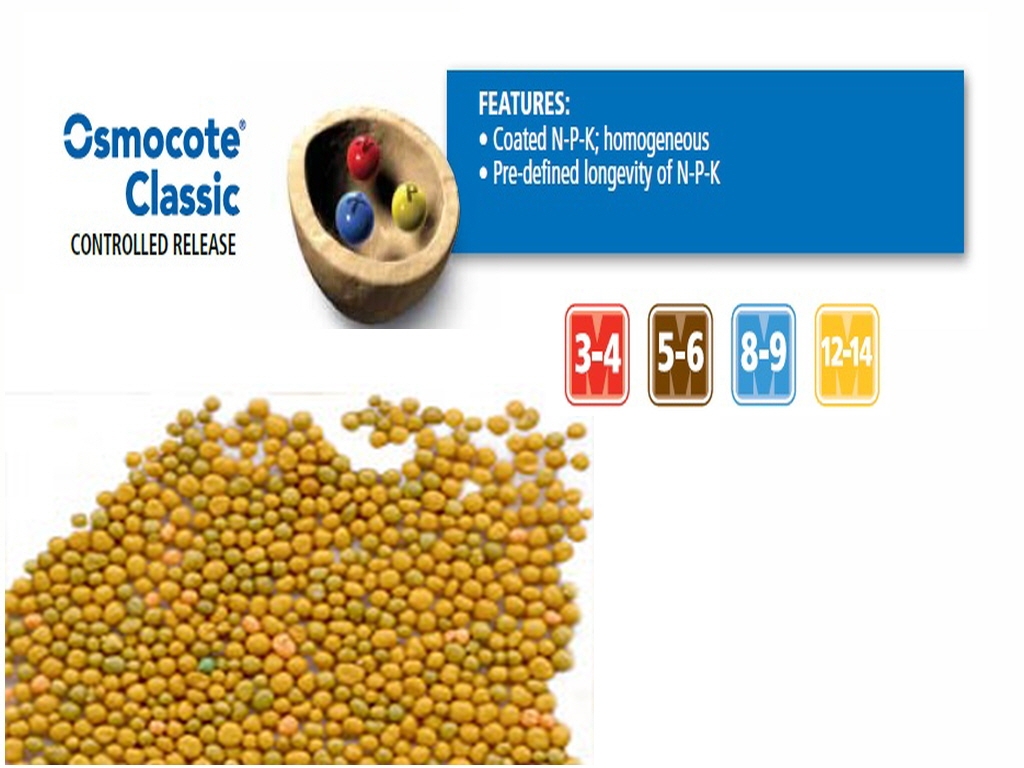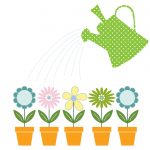 Ensure  plants are moist,
Water regularly after planting,
Do not allow plants to dry out.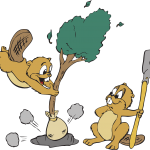 Dig hole to take container size, 
Mix in moist peat & a handful of bone meal  into the bottom of hole.
Plant the root ball level or slightly higher than natural ground level,
Backfill soil around plant.